Looking for a home that will meet your wants and needs?
 Tracey Powell is here to help you find your ideal home in Denver.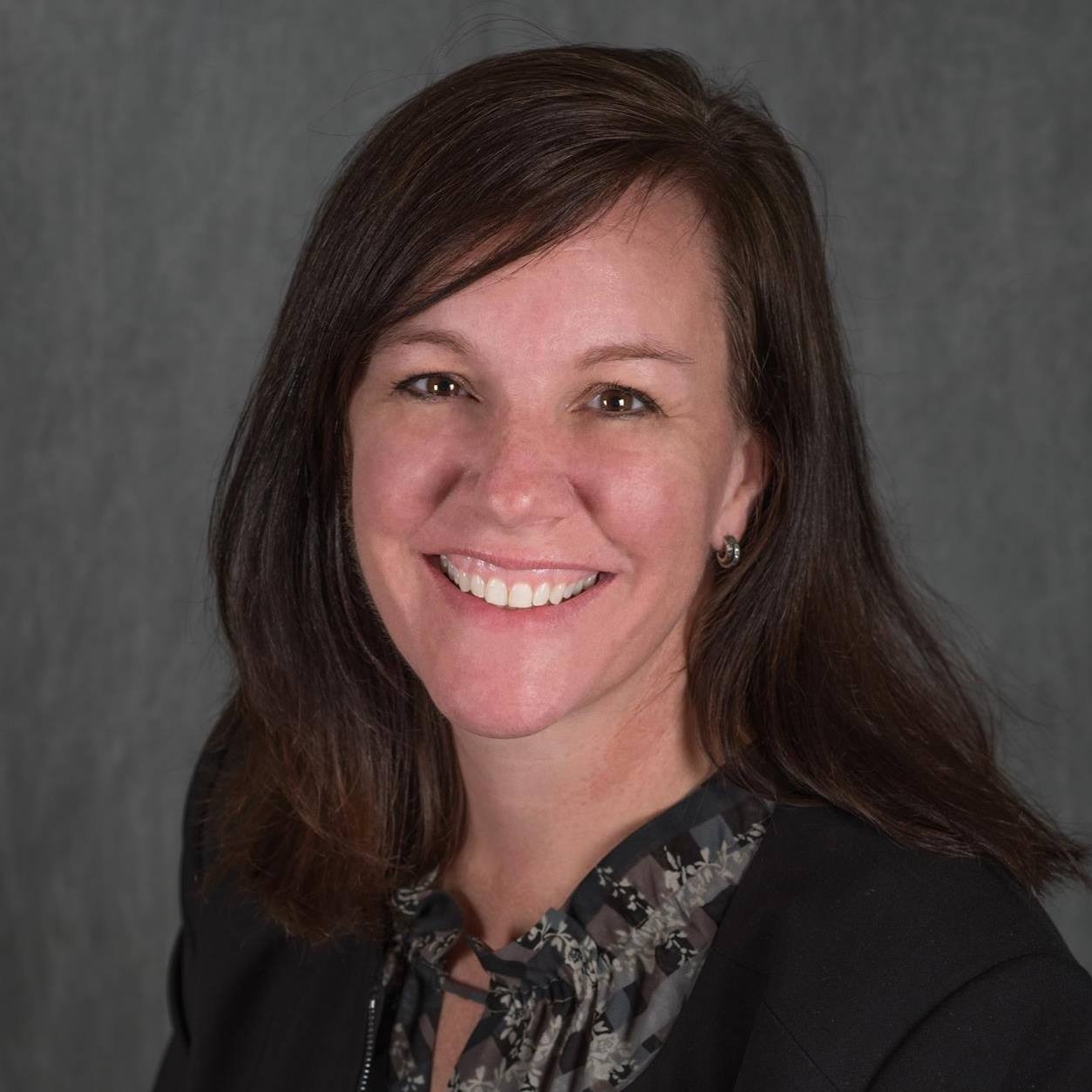 Tracey has been in the real estate business for over 18 years. Our brokerage has been helping Denver residents for over 35 years. Tracey knows your area better than anyone else and would be thrilled to be your advocate in buying or selling a home. She will put her extensive real estate expertise and experience to work for you.
We help homeowners find out the value of their house or property. Ready to find yours?